Welcome to my store for your store...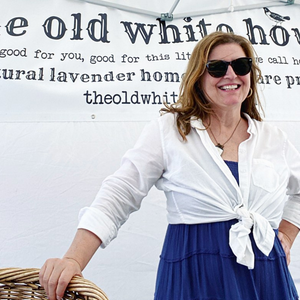 Born from family
The Old White House is a family owned and operated brand. What started as a means to actually get clothes clean, stay soft, and smell amazing for my 5 growing kiddos, quickly turned into a much bigger vision. As orders came in and customers kept coming back The Old White House became more than a side project, it became a brand with a mission to bring high quality, earth friendly, family approved goods to self care and the natural home.
Shaped by nature
We value purity in all respects and so use Washington grown lavender buds, pure therapeutic grade lavender essential oil, natural cotton fabric, and glass jars and bottles. All are made in the USA and all packaged with a love of the earth which is why we have partnered with the National Forest Foundation to plant a tree with every purchase.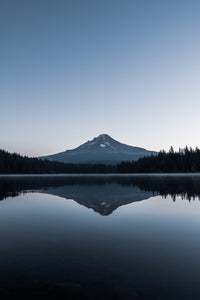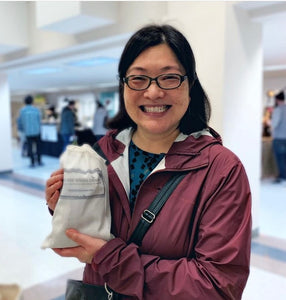 A match made in heaven...
If you are a local shop, boutique, yoga studio, bed & breakfast, spa, resort or anything of the likes we believe our products would be a great fit for you. If you are looking for goods that are...
- Highly giftable
- Low-mid range price point
- High quality & consciously made
- Easy to display and add on to a shopper's experience
- Made in the USA
We believe we'd be a great fit!
Why you should want to work with us...
- Preferential wholesale pricing
- High touch relationship with quarterly check in phone calls
- Retailer assets updated regularly for you to use in store, on social, website, etc.
- Exclusive first view access to new product lines (released approx. every quarter)
- Step by step videos on product information, ordering process and more!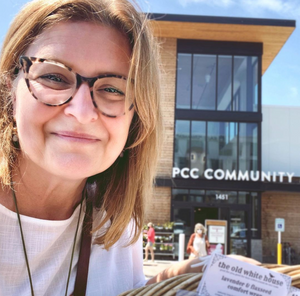 Here's what fellow retailers had to say...
"Excellent Quality and Presentation! These comfort wraps and lavender sachets are extraordinary! They smell AMAZING and the presentation and quality are pristine! We LOVE them! The fabrics are so beautiful."
- Angie [Wellness Rx]
"We love these pillows and use them in our treatment rooms as well as retail them. Clients love the high quality fabric and the amazing smell of fresh lavender!"
- Jennessa [Bliss Mama Wellness]
Let's get started
If you'd like to carry our thoughtfully made goods in your store we've made it quick and easy for you to order. Simply head over to Handshake, our wholesale platform, by clicking the button below.
If you'd like a more comprehensive look at our offerings, submit the form below to receive our complete line sheet.